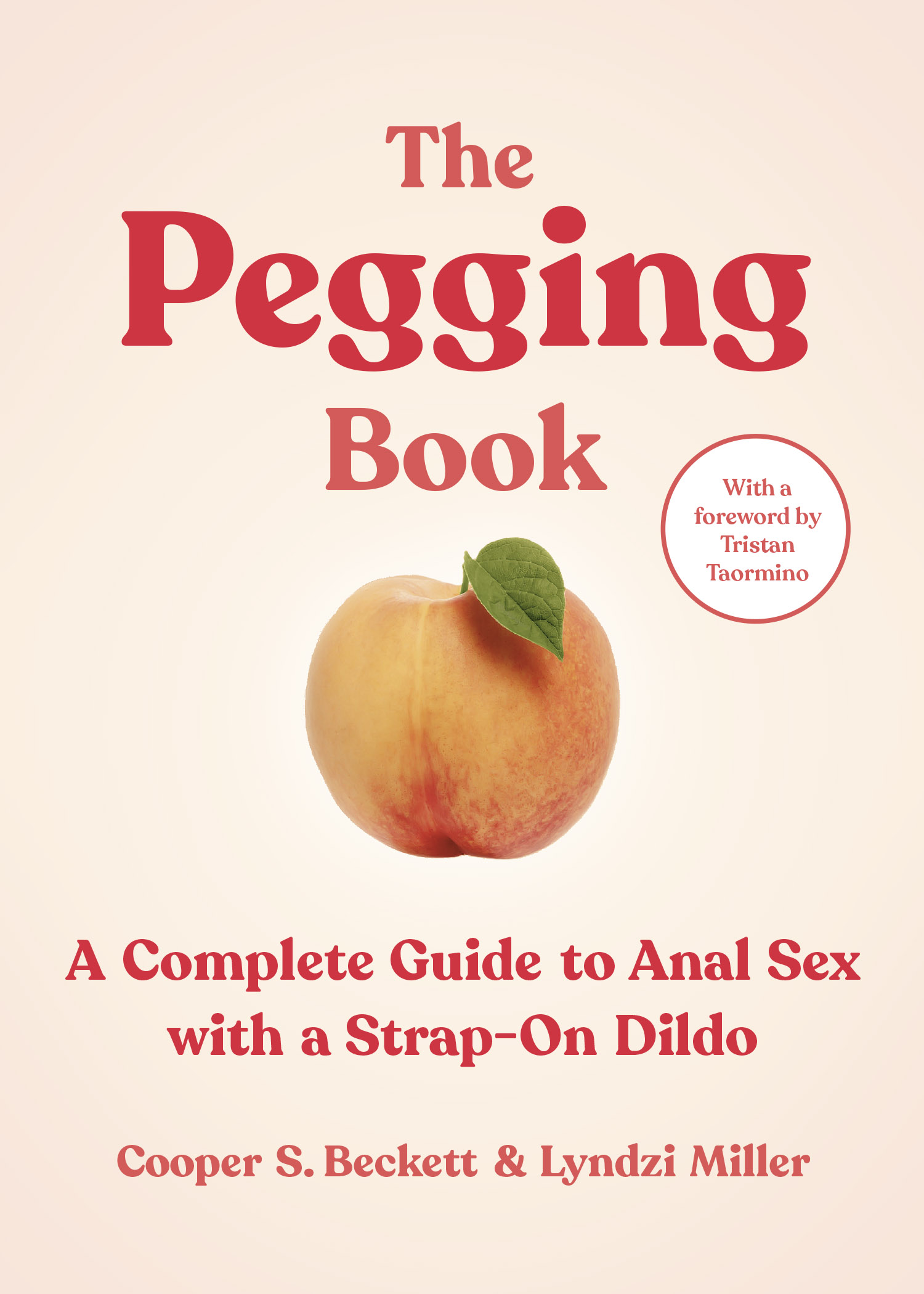 The Pegging Book: A Complete Guide to Anal Sex with a Strap-On Dildo
Cooper S. Beckett and Lyndzi Miller, with a foreword by Tristan Taormino
Publication Date: October 14, 2022
Formats: Trade paperback, Kindle, ePub and PDF
ISBN: 978-1-778242-09-0 (paperback); 978-1-990869-00-6 (ePub, Kindle, PDF); 978-1-990869-03-7 (audiobook)
Price: US $19.95 / CAD $26.95 (paperback); US $11.99 / CAD $15.99 (e-book); US $14.95 / CAD $19.95 (audiobook)
Review It
Goodreads
Buy It from Independent Booksellers
Shop local in CanadaUS DistributorBookshopLibro.fmMassy Books (Canada)Powell's Books (USA)
Buy It from Big Corporations (but support us through our affiliate links!)
Amazon CAAmazon USIndigoKobo
In the beginning, there was no name for it.
The act was lumped in with general anal sex and general strap-on sex. But perhaps seeing a hole that needed filling, an online contest was held to name the act. When the dust had settled, the word was clear and the world was changed.
Pegging: A sex act in which the pegger anally penetrates the peggee with a strap-on dildo.
Authors Cooper S. Beckett and Lyndzi Miller tackle all you've ever wanted to know about pegging. How do we do it? What are the right tools for the job? Does it actually feel good? I'm a straight guy⁠—will pegging make me gay? They answer these questions and also talk about safety, male anatomy, and the health benefits of being pegged.
Beckett and Miller guide you through your experimentation with this most excellent act in a friendly and conversational fashion, showing you an in-depth look between the cheeks.
"You're about to get lots of great information about pegging from Cooper and Lyndzi, two fantastic sex educators with a wealth of knowledge and experience. They've done a thoughtful, thorough job at exploring all the nuance and complexity (and fun) this kind of sex has to offer, and they do it in a way that's sex-positive, holistic, and very accessible, like talking to a couple of friends who also happen to be experts."
—from the foreword by Tristan Taormino, author of The Ultimate Guide to Anal Sex for Women and other books, sex educator, and creator of Sex Educator Boot Camp
"The Pegging Book is more than a sex guide. It's a smart and compassionate exploration of pegging as a cultural and sexual practice. Cooper and Lyndzi hold the reader's hand through an intimidating sexual act with the kindness and tact of a cool friend. This book will reframe your entire concept of what sex should look and feel like beyond PIV penetration. It tackles every question a beginner might have: What does a prostate orgasm feel like? What kind of strap-on should I buy? And, gasp, does getting pegged make you gay? The Pegging Book is a necessary addition to every sex-positive reader's library."
—Ella Dawson, sex and cultural critic
The Pegging Book is a wonderful addition to sex ed literature! As an act, pegging has gained popularity among people of all genders, sexual orientations, and ages. It is great to finally have a single resource which teaches how to peg as well as gives it cultural context and history. Beckett and Miller have done justice to a topic which goes so much deeper than a titillating headline! In addition to great content, the book is beautifully illustrated and provides readers with a solid understanding of anatomy and pleasure centers. This is a must-buy for any person looking to understand how to peg or the act's cultural significance.
—Rebecca E. Blanton, writer, podcaster, and kink educator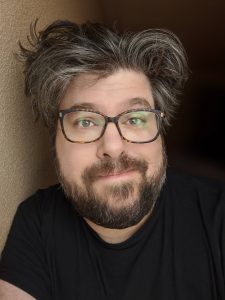 Queer, non-monogamous writer Cooper S. Beckett began his writing career as a podcaster as host of Life on the Swingset: The Podcast and a speaker in the sexuality education community. He wrote My Life on the Swingset, a memoir of his first five years in non-monogamy, then followed that up with two novels, A Life Less Monogamous, and Approaching the Swingularity. He lives in Chicago with Elle, his wife, constant, and binary star; Egon, their ghost terrier; and their black cat, Willow.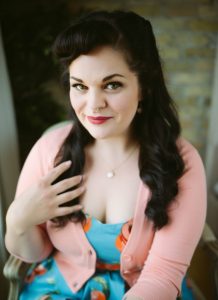 Lyndzi Miller has been a sexual educator at The Tool Shed: An Erotic Boutique since 2012, and is its current assistant manager. She established the Milwaukee Poly Group in 2008, facilitating discussion and support group meetings every month since. She also hosts the bi-weekly podcast Polyamory Uncensored, on which she interviews ethically non-monogamous folks on their polyamorous journeys. She is an avid knitter, a mother, a burlesque dancer, and a huge geek.