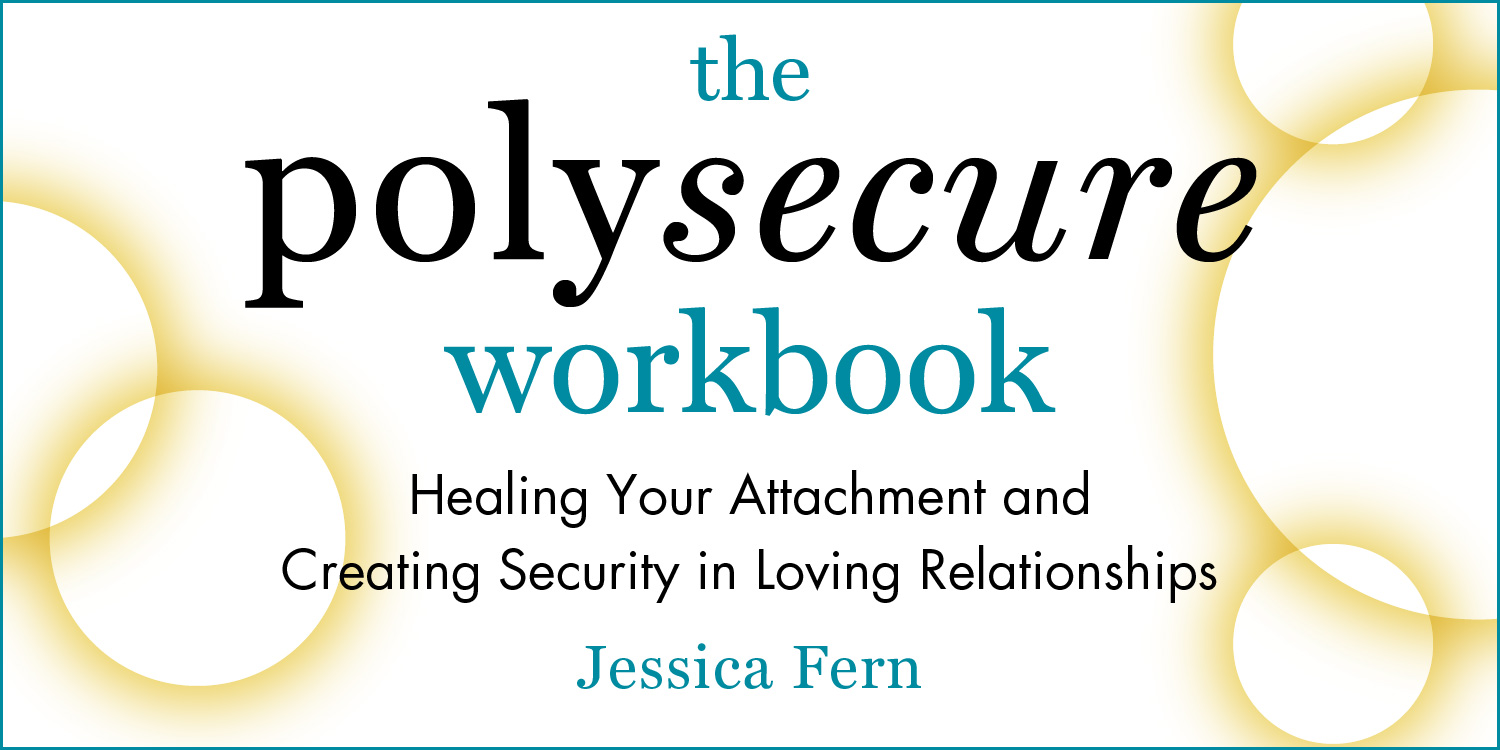 Polyamorous psychotherapist Jessica Fern extends attachment theory into the realm of consensual nonmonogamy. Based on the concepts outlined in Polysecure: Attachment, Trauma and Consensual Nonmonogamy, this workbook encourages examination of any attachment challenges you may have experienced in your opening up process, and offers insights into how to build secure relationships.
Through practical exercises, you will explore your own attachment history, examine your reasons for practicing nonmonogamy and the different styles of nonmonogamy that you relate to, and consider how you rely on relationship structure for your attachment security. It provides the tools needed to navigate the complexities of multiple loving relationships and to build personal security.
"Jessica Fern has outdone herself! In her ground-breaking book Polysecure, she provided terrific analysis and insights about how to create healthy and secure attachments in polyamorous relationships, expanding the field of attachment theory exponentially in the process. Now, with The Polysecure Workbook, she has given us dozens of great techniques and exercises, which may seem deceptively simple and user-friendly, but are very powerful and effective.

Her foundational program is designed to help anyone in a consensually nonmonogamous relationship develop enough internal security to form secure attachments with multiple partners. Even more importantly, these exercises are the blueprint for increasing our tolerance for our partners having other partners, to trust our beloveds with the precious gifts of autonomy and sexual freedom. Along the way, Fern invents new language to explain the ways that monogamy often acts as a substitute for secure attachment. She shows us that true security is achieved through the quality of the lived experience within a relationship, rather than through relationship structures such as marriage or financial ties.

A particular breakthrough is her naming and deconstructing 'primal attachment panic.' This is a much more useful way of describing and working with the intense state of jealous reactivity that is experienced so frequently in people struggling with polyamorous relationships. This workbook will be extremely helpful to people who are in consensually nonmonogamous relationships, but will be equally useful to clinicians working with poly folks."
—Kathy Labriola, counselor, nurse, and author of The Polyamory Breakup Book
"An essential read for consensual nonmonogamists looking to better understand themselves and cultivate healthy relationships that meet their unique needs. Fern writes in an accessible style and offers readers a series of helpful, in-depth exercises in self-discovery. The end result is an indispensable guide to creating the foundation for secure relationships."
—Justin J. Lehmiller, Ph.D., Kinsey Institute Research Fellow and author of Tell Me What You Want
"The Polysecure Workbook is a one-of-a-kind tool for anyone looking to create more secure attachment within nonmonogamous (or monogamous) relationships. This ground-breaking book has helped to remove the stigma of polyamory as a pathology, making it more possible for people to explore nonmonogamy in a conscious way that strengthens their attachment style. The exercises are thoughtfully created to encourage deep reflection on your values, patterns and relationship structures to work towards healing your relationship with yourself and your partners. I loved going through it and questioning my beliefs and preconceptions around polyamory, it certainly expanded my view of nonconventional structures and how I can reflect on building security within my relationships."
—Annie Zimmerman, Your Pocket Therapist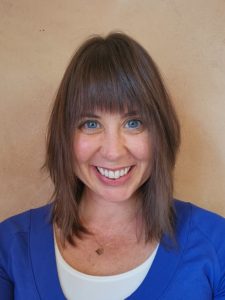 Jessica Fern is a psychotherapist, public speaker and trauma and relationship expert. She is the author of Polysecure: Attachment, Trauma and Consensual Nonmonogamy and Polywise: A Deeper Dive into Navigating Open Relationships. In her international private practice, Jessica works with individuals, couples and people in multiple-partner relationships who no longer want to be limited by their reactive patterns, cultural conditioning, insecure attachment styles and past traumas, helping them to embody new possibilities in life and love.